A Bit About Us
Am-Studio – founded in 2007 is a creative agency based in London, United Kingdom and we create show-stopping brands. From visual identity to positioning, website development, graphic design, social media marketing, digital promotions, video production, search engine optimization and beyond.
Whether you're a startup looking to build a brand from the ground up, or an established businesses releasing a new product or doing a complete rebrand, we're here to make your brand burst and we don't stop at brand creation, we're here to support your brand's growth post-launch.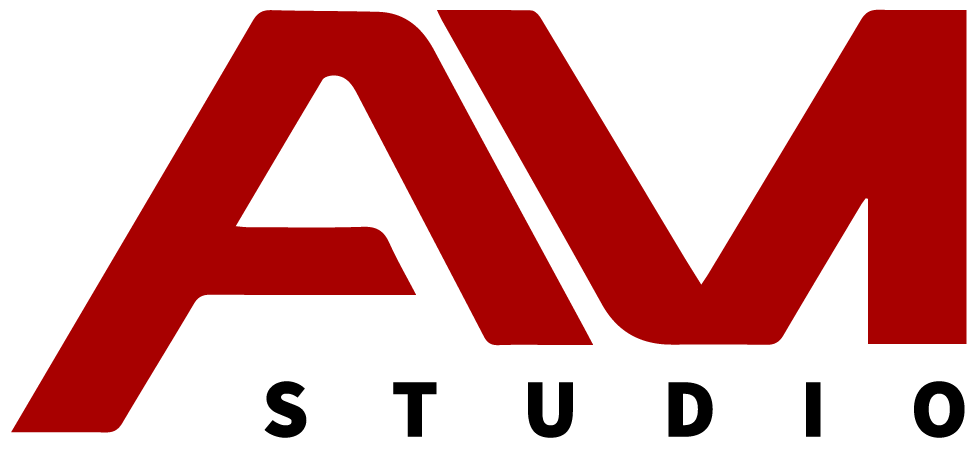 How We Work
We offer a highly personable approach to account management and delivering projects at quality. We like to ask questions and find out as much as we can about you. By fully understanding you, your likes and dislikes and analyzing your situation we can make something that looks incredible, impactful and customized to you. Building a lasting connection from your business to your consumer.
Our Vision
The world is changing, and so is the global business atmosphere. Brands need to harness the power of the internet and digital technology to boost their output and ensure success with quality. From websites to social media, design, digital marketing, and so on, every serious business owner needs to properly utilize these tools in order to grow and expand their business and strengthen their brand.
We believe in brand transformation through effective digital management, strategic advertising, and proper branding with use of Human Computer Interaction (HCI). We hope to break the boundaries limiting the modern business space, thereby arming even startups with the arsenal they need to conquer their various industries.


Our Mission
Am-Studio was founded to help entrepreneurs, brands, companies, businesses, and organizations navigate the ever-changing digital space. We provide digital solutions to brands by assisting them in establishing and maintaining their digital presence, allowing them to focus solely on their day-to-day operations. In other words, we do everything, and all you need to do is provide the products and/or services to customers and target audience.
Our mission as a creative agency is to partner long-term with clients, forming strong professional relationships that go on to create great brands and businesses. We are confident our approach to design is invaluable at connecting audiences with amazing brands.
Our Clients
We work with a range of clients from start-ups to global organisations.